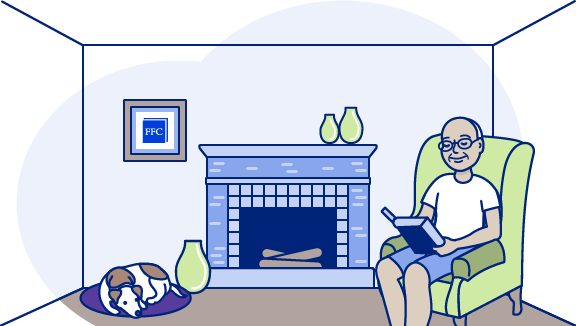 WHAT IS A REVERSE MORTGAGE?
A Reverse Mortgage or Home Equity Conversion Mortgage (HECM) is a federally insured mortgage that transforms either all or part of the accrued value a borrower has already paid into the home (via their current monthly mortgage statements) into either cash payment(s) or a line of credit. Adjustable and Fixed-rate options are available.
Unlike traditional first or second mortgages, no principle payment is required for a Reverse Mortgage and monthly interest payment is optional. Without required principal and interest payments, there is freedom and flexibility in this loan option that other standard loan options cannot offer; and converting equity into cash with an HECM allows borrowers to remain financially independentand able to continue to live worry-free in their home.
As well, a Reverse Mortgage may be able to help in foreclosure.Some homes own in a trust may also qualify. Speak with anFFC Loan Officer directly to help determine your eligibility.
DO I QUALIFY TO APPLY FOR A REVERSE MORTGAGE (HECM)?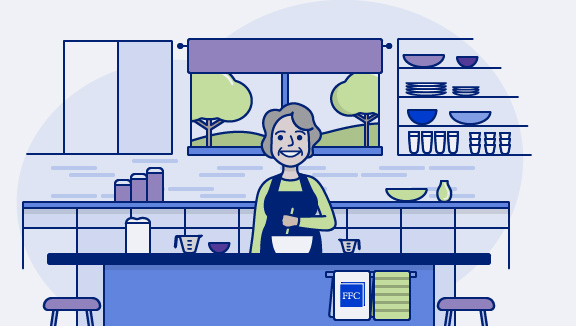 HECM BORROWER QUALIFICATIONS:
Candidate is a homeowner 62 years or older
Candidate currently lives in the home
Home is a single-family, or two/three/four-unit property, townhouse, condominium, or manufactured home built after June 1976
Candidate either owns the home outright or has a low mortgage balance which can be paid off using proceeds from this loan
Candidate is financially able to continuously pay property taxes and insurance
During the application process the U.S. Department of Housing and Urban Development will run financial assessments of HECM borrowers and the borrower's income sources are reviewed to ensure they are able to maintain property taxes and homeowner's insurance. It is an important step in the application process meant to protect the borrower's financial standing.
WHAT DO I NEED TO APPLY?
In general, there are certain documents your lender will need along with your application to help make sure you get approved for Refinancing. Please make sure to submit:
Copy of your Social Security card and/or Medicare card
Photo ID such as Driver's License or Passport
Birth Certificate or Proof of Candidates Date of Birth
Last two years of tax returns & last two years of W-2's, if any
Social Security and/or pensions rewards letter(s), if any
Copy of your current monthly mortgage statement, if any
Additional documents upon request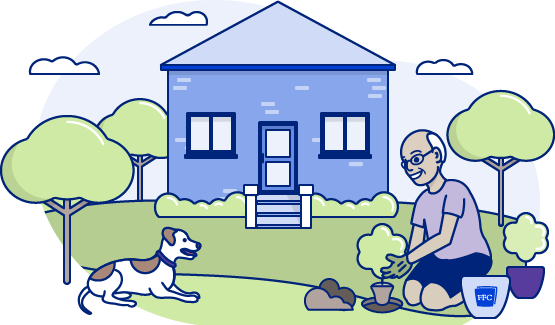 How much house can you afford?
Reach out to our team to get started, free of charge.