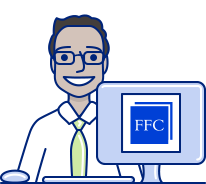 RATE AND TERM REFINANCING
Rate-and-Term refinancing is an option that allows candidates to pay one mortgage loan with the proceeds from another. In this case, the same property is used as collateral. It's a strong option for borrowers interested in lowering their interest rate or shortening the term of their mortgage.
CASH OUT REFINANCING
Cash Out is another refinance option that increases a borrower's cash flow. While the size of the mortgage and mortgage payment increases in return for cold, hard cash, the funds are borrowed at a lower interest rate in order to
consolidate debt, make home improvements, pay for future expenses, etc.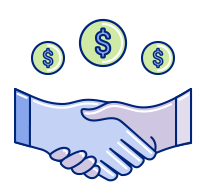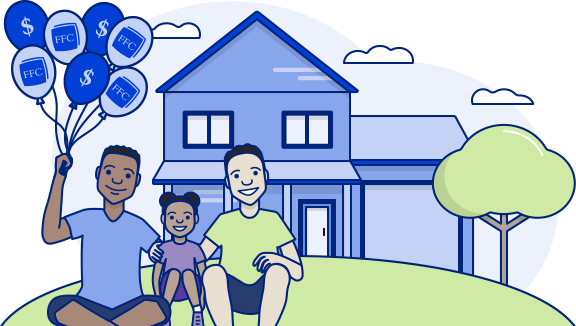 HARP LOAN
The Home Affordable Refinance Program, or HARP, is a federal refinance program designed for homeowners who are current on their mortgage payments, but unable to refinance due to limited equity, no equity, or negative equity in their home. If you think you may owe more than your house is worth, speak to an FFC Loan Officer to learn if HARP refinancing is right for you.
---
THE REFINANCE LOAN APPLICATION
All mortgage loans are unique and require different levels of information. However, in order to begin the application
process for refinance mortgages borrowers must submit the following supporting information:
REFINANCE LOAN APPLICATIONS INCLUDE:
Copy of the Homeowners Insurance Policy
Copy of the most recent mortgage statement
Copies of the last two years tax returns (all schedules)
Copies of the last two years W-2's
Copies of the last four weeks paystubs (last two if paid biweekly)
Copies of the last two months of your bank statements (both checking and savings), investment account, IRA, 401K, or retirement account
Copy of Social Security Card
Copy of a photo ID
A Fort Funding Loan Officer will request additional information should the lender considering your application require. All documentation submitted to Fort Funding Corp. via email, fax, or phone is completely secure – we will only share information with lenders with your explicit permission to introduce lenders to you as a loan applicant. Those lenders, in turn, are bound by federal law to keep your information secure and private.