COMMERCIAL PROPERTY TYPES
We offer mortgages for the following commercial property types:

COMMERCIAL MORTGAGE
A commercial mortgage is secured by any revenue-building
commercial property such as an office building, shopping center,
industrial warehouse, or apartment complex. The proceeds from a
commercial mortgage are generally used to acquire, refinance, or
redevelop the commercial or business property.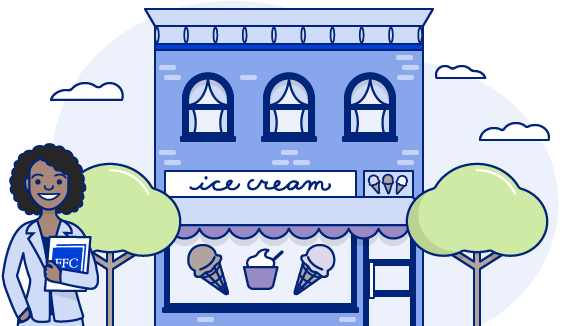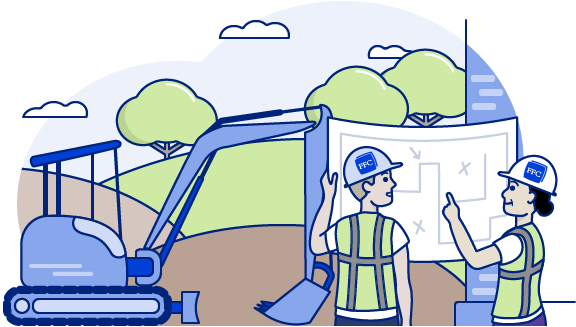 CONSTRUCTION LOAN
The proceeds of a Construction Loan are utilized to finance a construction project of some kind on the land. Contact an FFC Loan Officer to help determine which loan-type is right for you.
COMMERCIAL LINE OF CREDIT
A Commercial Line of Credit provides a commercial property owner with liquidity when they need it which can be used to invest in equipment, inventory and more. Lines of credit must be secured by commercial property. We'll liaison between you and the lenders to help you determine the specific terms of your line of credit.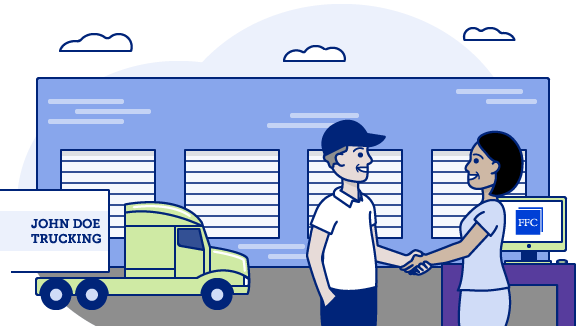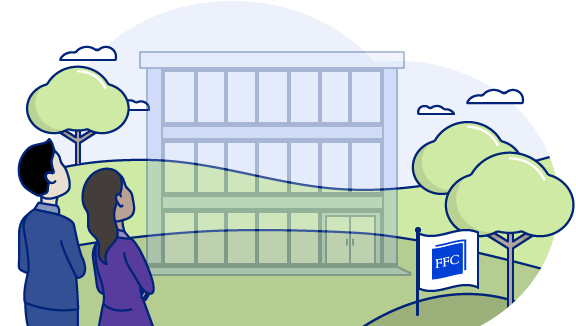 LOT & LAND LOANS
This is a loan for land as property, not the structures that sit upon that land. The type of land or lot loan a borrower can apply for depends on the property, and the plans for the land. Like all mortgages, Lot & Land Loans are considered on a case-by-case basis.
We have many more loan options available. Speak with a Fort Funding Corp. Loan Officer to find your perfect fit.
How much house can you afford?
Reach out to our team to get started, free of charge.