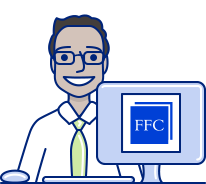 The secret to finding the right mortgage? Work with Fort Funding Corp. Our experts are always finding great rates & new programs through our extensive list of lenders from all overthe country. We do the shopping to drive the competition and ultimately provide you with the loan terms & rate that fit your finances perfectly.
WINDOW SHOPPING?
Browse the available loan programs & get familiar withthe mortgage that might be right for you.
WHAT ABOUT A REVERSE MORTGAGE?
Homeowners 62 years or older may qualify for a reverse mortgage or HECM - a federally insured mortgage that converts the equity of a borrower's home into cash or line of credit.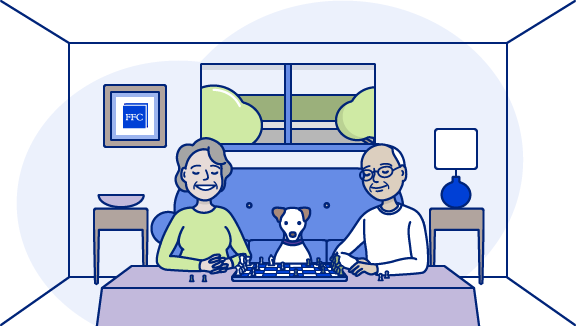 THE FORT FUNDING EXPERIENCE
Our clients agree that we go above and beyond to find your perfect mortgage.
How much house can you afford?
Reach out to our team to get started, free of charge.